Get noticed, skyrocket your reputation, and attract new clients by becoming your own publicist
The 3 major roadblocks between you and amazing PR for your business
How to leverage what you already have to get PR, from big outlets, for your business
How I grew my email list by 29,000+ in 9 months
 purely by leveraging the media
Which PR opportunities actually grow your business
 and which don't (Warning: you'll be surprised!)




This is your invitation to get coached by me…
As someone who has been in hundreds of top tier media outlets—with 0 expert credentials, no college degree and 100% self taught in mastering the media—I'm showing you the 3 steps you need to get there.
Why? Because it's YOUR time.
The media needs and LOVES regular people just like you and me! They need our stories, advice, knowledge, and expertise. And I am showing you how to get on the inside…
… and how do I know this stuff? Because I went from an unknown life coach earning nothing to well over $10 million by leveraging big-name media features in the likes of Forbes, Business Insider, Cosmopolitan, Marie Claire, Oprah, the Today show, Good Morning America, Tamron Hall, Dr. Oz and SO MANY MORE…
And here's a fun fact… I've never hired a publicist, paid for any of these features, and had no inside connections when I started out. And you don't need to either…
What they're saying about Susie:
"I definitely recommend Susie… Susie's amazing! I've been on the cover of magazines. I was recently on the cover of New York Times. I was just on Good Morning America, and that has to do with her teachings."
"I want to thank Susie! I've been able to pitch on so many levels, getting all sorts of podcast interviews, speaking gigs, and even a regular (and paid) guest expert spot on Canada's leading morning show after the release of my book (which was a #1 Amazon best seller – thanks to what I learned here). The visibility has boosted what was already a successful coaching practice and has led to so many other doors opening."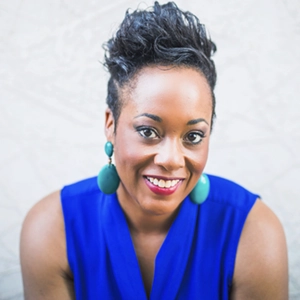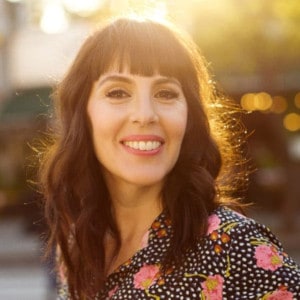 "Using Susie's exact pitching process I got straight into MONEY! And the piece went semi-viral, leading to a VOX piece about it that generated even more buzz!"
"I had no idea how to do it (get publicity). I thought it was this big, major thing that you needed to do in order to share your ideas and the level up your business, and with Susie's methodology it was just so easy."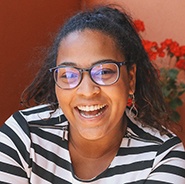 "I've been running Facebook ads for the last 3 months to a new funnel I built. With a small spend of between $5-$10 per day I have been getting a token 1-2 sign ups a day.
After my first article went live, I had 530 sign ups, 30 sales, 3 radio interviews and 3 coaching requests! I couldn't believe it!
Susie said this would happen – it did. She said we would get published – I did. She said it would grow my list better than before – it is.
I just wish I started this a long time ago."
"I implemented Susie's strategies and my article was accepted by a magazine! Susie is the Real Deal. She cares about her students' success in a way that is both refreshing and authentic. So many marketing "experts" care more about making money than they do about really helping their clients. I couldn't imagine investing my time or my money with any other publicity expert. Her sincerity shines bright!"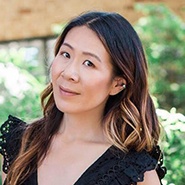 "I need to say a big thank you to Susie Moore! I'd pitched to publications before to lukewarm responses, so to have my first pitch accepted by Entrepreneur was super cool!"
"Susie runs circles around the rest of us and makes it look easy. For someone so accomplished to open up so candidly is an opportunity for the rest of us to learn and one we shouldn't miss."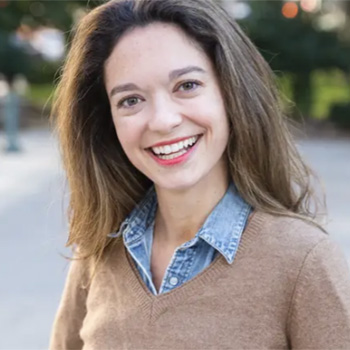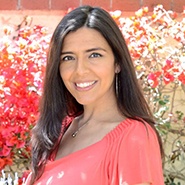 "I thought only PR people could submit. Who would listen to me? What value could I even begin to offer? Many of these were self-imposed gremlins that were pretty difficult to overcome. Since starting, I have been featured in many blogs and have been featured in national media… I have been published in Bustle, Parents, SheFinds, Parents Latina and Business News Daily!"
"I wish I'd found Susie earlier—it would have saved me thousands on PR firms! Susie is a genius at leveraging the power of media to amplify her business and personal brand. She shows how you too can build your authority and grow your business by landing those coveted media spots."
Who the heck is Susie Moore?
Susie is the resident life coach for the world's biggest health and wellness site for millennials, Greatist. She's a sought-after life coach for media outlets and has been featured on the likes of the Today show, Good Morning America, Dr. Oz, Business Insider, Forbes, Oprah, The Wall Street Journal, Cosmopolitan, and Marie Claire.
Her work has also been shared by celebrities and thought leaders like Arianna Huffington, Kris Jenner, Paulo Coelho, T.Harv Ekker, Tony Robbins, Dave Asprey, Sara Blakely, Gay Hendricks and Steven Pressfield. She loves helping other coaches and entrepreneurs amplify their voices using the power of the media.